When you know you want to take out car finance, choosing the right option for you can be a little daunting. The first step in any car finance deal is to figure out what type of agreement you want. This could be a loan, a hire purchase agreement (HP), personal contract purchase (PCP) or dealer finance. We're here to give you the guide on different types of car finance and how to make the right decision to suit your needs.
Personal Contract Purchase Finance Agreement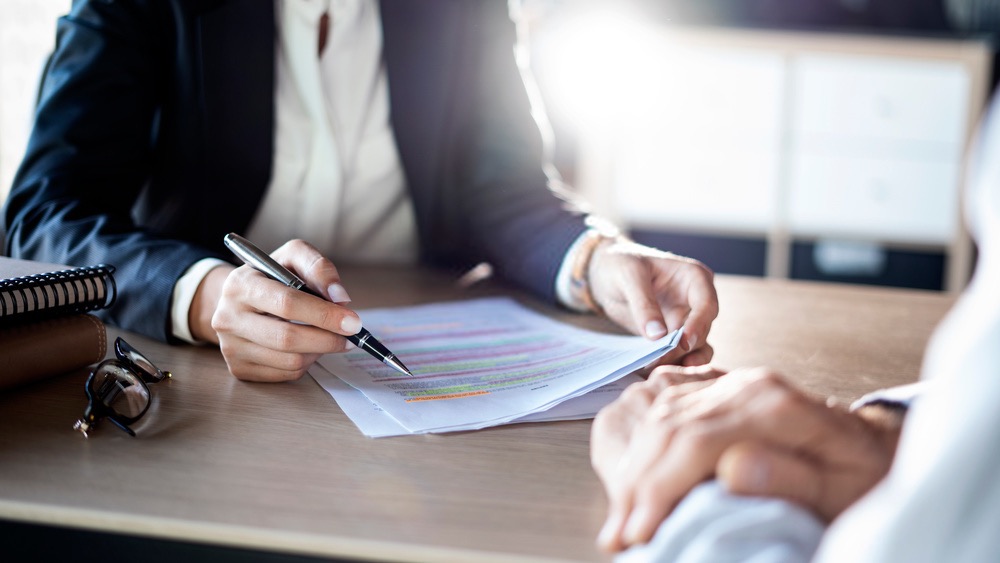 The first type of car finance we're going to discuss is a personal contract purchase or PCP. This kind of car financing is in fact the second most popular option in the UK.
PCP is often compared to hire purchase agreements where you pay a deposit. The interest is then regulated by the financial authority so it stays fixed. Monthly repayments are calculated by the lenders and there are options for how long the term lasts (usually around 12 to 36 months).
Where PCP is different from an HP agreement is at the end of the contract. Here you will be presented with three different choices under the terms and conditions of the agreement. You can return the car back to the finance company, trade the car in or refinance it for an additional term or make the balloon payment and keep the car for yourself.
If you want to return the car at the end of the agreement it shouldn't cost you anything unless you have gone over your mileage limit. This is something you will have agreed with the financial conduct authority before taking out the contract. You will also be charged if you haven't returned the car in what the dealer deems as a reasonably good condition as set out in your terms and conditions.
To keep the car you have to make sure you have paid all of the monthly repayments. Then you will be asked to pay an additional balloon payment to take legal ownership. The amount that you will normally have to pay is the guaranteed future value (GFV) which is set out when you first finance a car.
So how do you know whether PCP finance is the one for you? If you can say yes to any of these statements then this could be one of the best types of finance for you. Wanting to make a lower payment each month could mean that PCP is the way to go. If you like to have more flexibility when financing a car, PCP is also the superior option. A big part of PCP finance is being able to accurately estimate your mileage to avoid fines. If you can do this, opt for PCP car finance.
Hire Purchase Finance
The second agreement in our guide of car finance explained is a hire purchase or HP finance deal. This is the type of finance deals for cars that is the easiest way to get a brand new car.
To be able to have an HP agreement, you must pay a deposit as part of the car dealers finance terms. The deposit is usually around 10% of what your monthly repayments will be. Because of the way an HP deal is authorised and regulated the finance company will own the car until you make the final payment. Paying this last monthly sum means the car is no longer the dealers but yours instead. Some car dealers will also add in an option to purchase fee. Up until you decide on paying the last payment you have no rights to sell the car.
Taking out credit on cars under an HP agreement means the loan is secured against the vehicle. If you default on any of your payments and can't find a way of paying the outstanding amount, they can seize the car.
Want to know if the HP finance on offer to you is the right choice?
Consider your answer to the following questions:
You don't want to return the car but own it outright once the final payment has been made.
You can stretch your budget to suit the higher amount of the monthly payment.
You're not planning on having any large changes in circumstances that could affect paying your loan.
You like the idea of having a low-risk credit agreement that is secured against the car and not you or your property.
You don't mind about not owning the car outright until all of the debt has been paid in full.
Personal Contract Hire Car Finance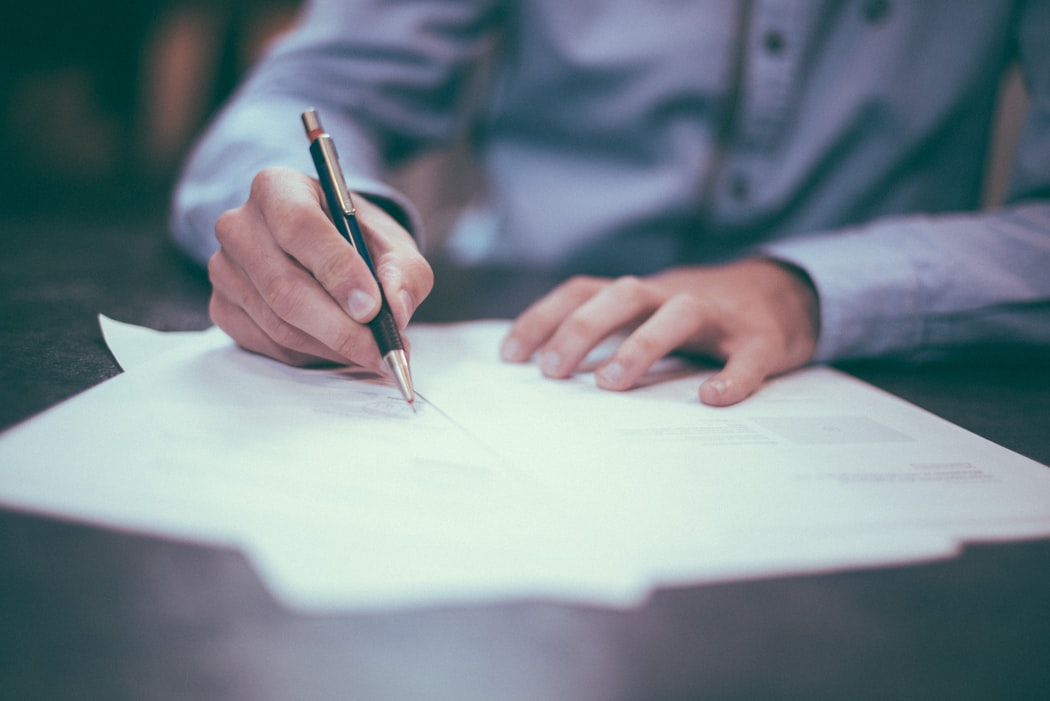 Otherwise known as personal leasing, a personal contract hire (PCH) agreement is another popular method of financing your car.
The word hire is the one you want to pay the most attention to because basically in this deal you are renting the car. These kinds of car deals can last anywhere between two to three years. There's a mileage limit that will be discussed with the car dealers before the contract is signed. Normally this is capped at 10,000 miles each year, but the company may offer you more under different terms. With a PCH you there's no offer of paying a final amount to own the car. You always have to hand the keys back to the finance company. Payments are simply made to cover the depreciating value of the car.
Choosing a car that you know will hold its value over the term of the contract will keep your monthly repayments down. You will also be responsible for any maintenance the car needs during the contract unless you are paying for a service package as part to the cars opening offer of finance.
PCH isn't for anyone, but people who like to change their cars often could benefit from this choice. If you don't want to have the burden of owning a car then this could be the right way to go for you. Being able to change your car on a regular basis gives you the flexibility of affording a new car on a regular basis.
Dealer Finance Options for Car Finance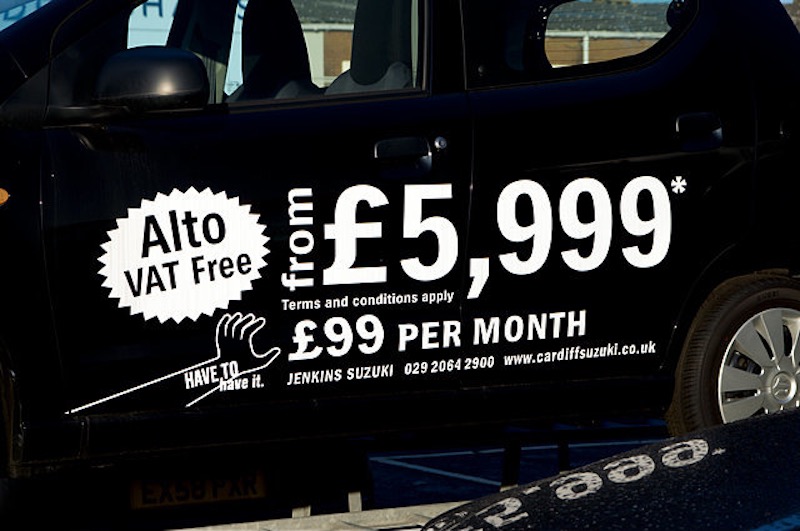 If you've seen an offer for finance from a dealer, it's important to do your research! Dealers love to offer up poor packages for those who don't do their homework. And there's no point in taking advantage of their discount if you don't end up with a good price or lose your share of the money on a trade-in.
Common deals that a car dealer will promote are interest-free options, contributions to the initial deposit and lower APR rates. These all can save you money but it's important to understand what this type of loan really means when getting a new car.
The first thing to do in this choice is to look at how much in total you will have to pay back for the car. Compare this cost to any of the car finance options you have seen elsewhere. The finance rate won't always be in black and white as many dealers will negotiate their terms with you. Go through everything with a fine-tooth comb before signing on the dotted line.
Not being able to keep up with your payments means the car could be taken away from you. Even with all of their deals thrown in to sweeten the agreement, there will always be a way the lender makes money.
If you say yes to the following options then dealer finance could be a brilliant option for affording your new car:
Do you like the idea of taking advantage of current car deals?
Do you like to do your research before jumping into a contract?
Do you mind paying a bit extra if you don't fancy doing the research?
What happens if the car is faulty?
Car Finance Frequently Asked Questions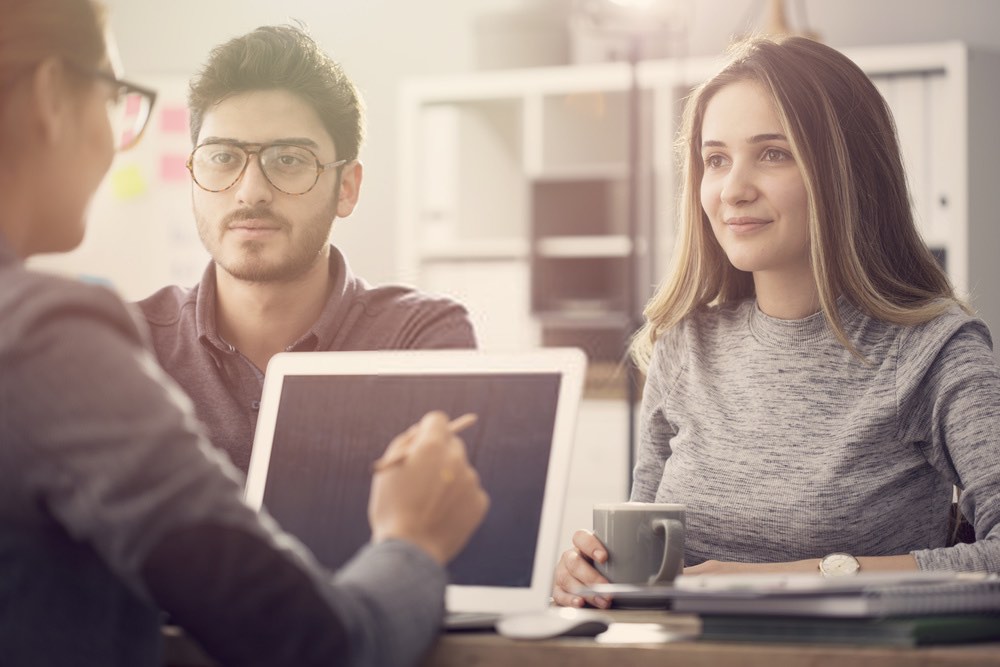 To finish off our guide we wanted to share some of the most frequently asked questions about car finance.
How do I apply for car finance?
There are multiple ways you can apply for your car finance. The first is by visiting the car dealer and signing the contract then and there. If you prefer to go home and do some research first, you can still call or apply online with the lender to receive your agreement.
How old do you have to be to be able to apply?
The normal terms for most lenders is that the applicant must be 18 years old or over. Being so young may affect how much credit you can receive unless you have already built up a good credit history.
What documents will I have to produce if I get accepted for a car loan?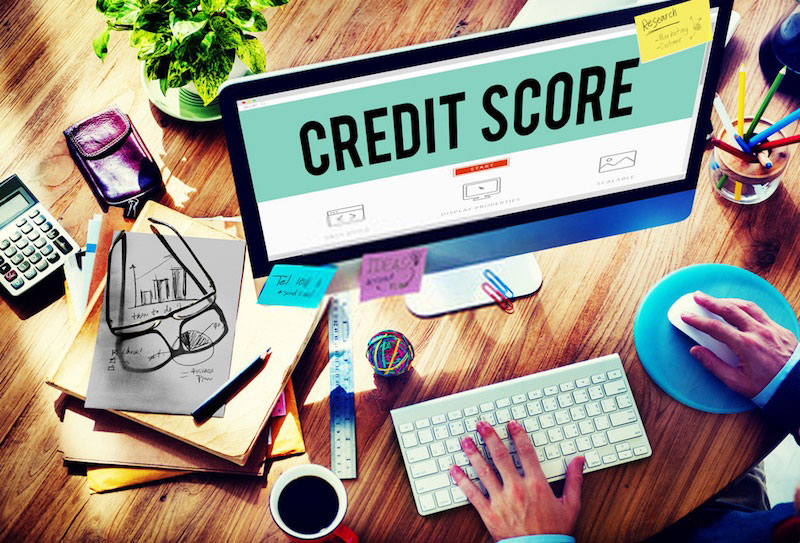 The first thing any dealer will ask for is a copy of your driving license. You will also need proof of your current address like a council tax or utility bill, or bank statement that has been dated within the last 3 months.
Does being on the electoral roll affect my chances of being accepted?
Not necessarily. However, it may help to be on the electoral roll if you are required to provide some sort of proof of your current address.
Will age affect my agreement?
Applicants have to be 18 or over to even be considered for the loan and you cannot be over 80 years old by the time the agreement comes to an end.
Does the whole price of the car have to be paid as part of the agreement?
No. In most cases, you will be allowed to put down a deposit you can afford. You can also trade-in or part-exchange your current vehicle to take the share of money out of that to put towards the loan.
Are there options to pay off the plan early?
Yes, many companies will allow you to make extra repayments and pay off the plan early but they may charge you for the privilege. Check with your particular lender to see if there are any costs involved with paying off the agreement early.
I'm a student. Can I still apply?
Yes, being a student doesn't mean you can't get credit. You will need to still have a stable source of income and prove this on your loan application. If your credit or income isn't strong enough to give you a deal, you may ask a parent or trusted friend to be your guarantor.
Can I apply if I am on benefits?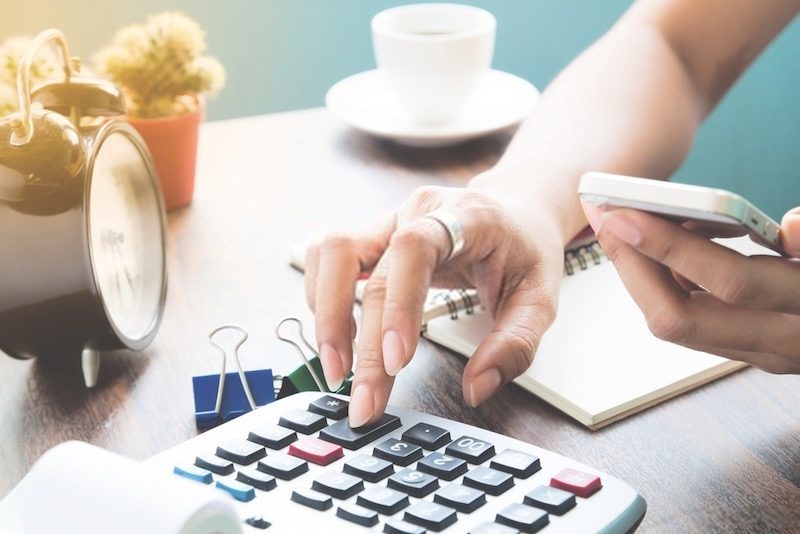 Yes, you can make an application no matter what your circumstances are. You just need to ensure you can make the monthly repayments on time without defaulting and present a glowing credit history too.
What happens if I can't make a repayment?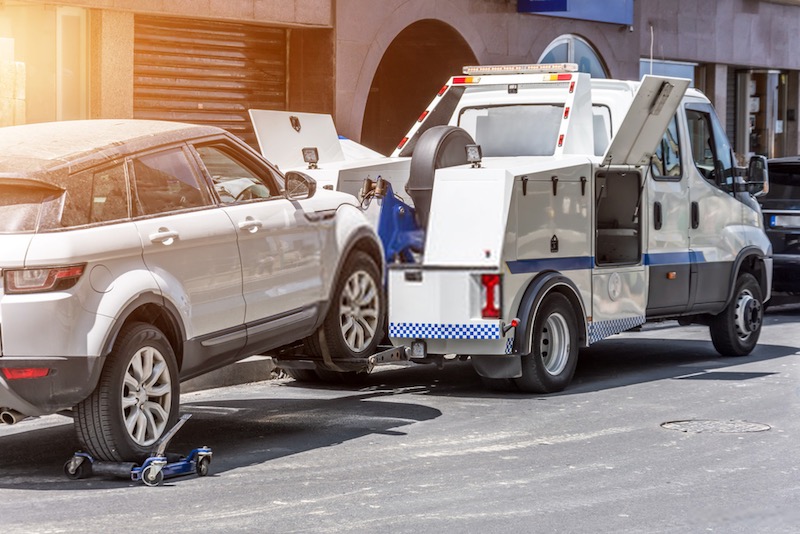 This all depends on what kind of agreement you have and the company you have received the loan from. If you're struggling to make the repayment the first thing you should do is contact the lender immediately. Explain your circumstances to them and they may be able to help you. If this isn't the first time you've missed a payment and you can't afford the car anymore, you are then put at risk of having the vehicle taken from you. If the loan isn't secured against the car but against other assets like property, you run the risk of having these taken from you too. Alternatively, you can exercise your right to voluntary terminate your contract, but that can lead to money owed and other consequences.