Are you having problems with the car you bought on finance? Whether your vehicle has broken down in the first week of driving or the car isn't what was agreed in your contract, you have consumer rights you can use to rectify the situation.
The problem is, a lot of people aren't aware of their rights when it comes to a faulty car bought on finance. Just because you have a car finance agreement, such as a PCP, HP or lease contract, doesn't mean you have limited rights. You still enjoy the same rights as somebody that bought a shiny, brand-new motor from a forecourt. Yet, the first thing to realise is that if you've got a faulty car bought on finance, it can be a little more complicated to get your money back. Technically, you're the registered keeper of the car until you've made the last payment to the finance company. But this doesn't mean it's impossible and you still have basic rights. Let's take a look.
Your Consumer Rights When Buying  A Faulty Car



All consumers in the UK are protected by the Consumer Rights Act of 2015. This replaces the Sale of Good Act 1979 and it entitles you to purchase any product and it should be of 'satisfactory quality', 'fit for purpose' and 'as described'. This includes the car you've bought on finance and it applies to vehicles that are new or used. It doesn't apply to vehicles that are bought during a private sale, at auction or that are for business use.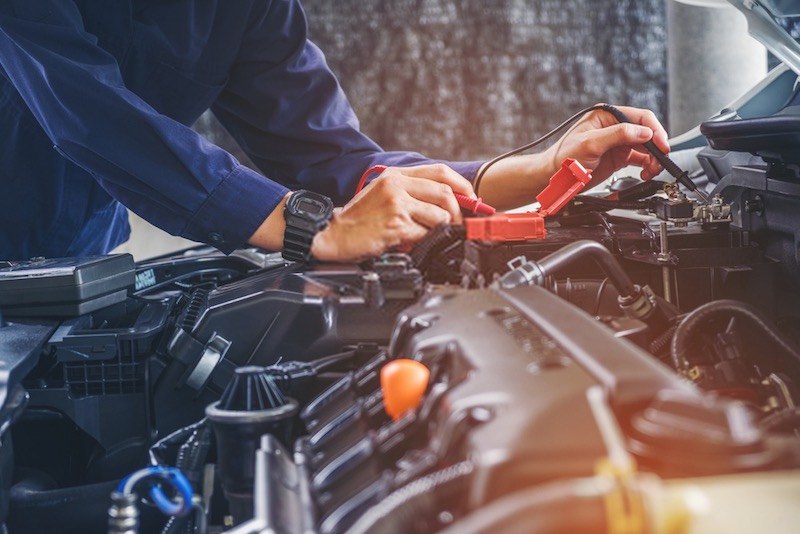 If there's a serious problem with your vehicle in the first 30 days, you're entitled under this legislation to reject the car and receive a refund of any money you've paid. It's assumed the fault was already there when you bought it. You don't have to accept a repair or even a replacement car, but you can if you prefer this option.
If the fault develops after this time but within the first six months of ownership, the dealer will be allowed to try to fix the vehicle for you. They're given a chance to rectify the fault, which suits a lot of drivers. This may be the end of the problem for you since you might be happy and you can drive your car again. But if they can't fix the problem, you still have the right to reject the vehicle entirely and receive your money back. There will be consideration of the use you've had from the car when you're receiving this refund. This means that there can be a reduction on the value of the car considering the time and mileage you've enjoyed.
You can still reject a car after six months but it can be harder to receive a full refund. It will be totally up to you to prove the fault was there when you purchased the car on finance. This becomes more and more difficult as time passes. You've got to be sure you have good evidence in order to reject the vehicle and for it to be successful.
It's important not to take advantage of your consumer rights. Of course, you can't reject a vehicle if you've found the seats uncomfortable or something else that's unreasonable. Some repairs can be easily fixed under warranty too, such as if a headlight bulb blows. But if the engine keeps cutting out, you are entitled to reject a faulty car bought on finance. In short, not every fault with a car will mean it's entirely faulty; it's got to be serious and be unsatisfactory, not fit for purpose or not as described.
Don't forget that your rights under the Consumer Rights Act 2015 last for six years. But choosing to act later on can be harder to prove and could be written off as natural wear and tear. It's better to act fast if something is wrong with your car.
What You Should Do Next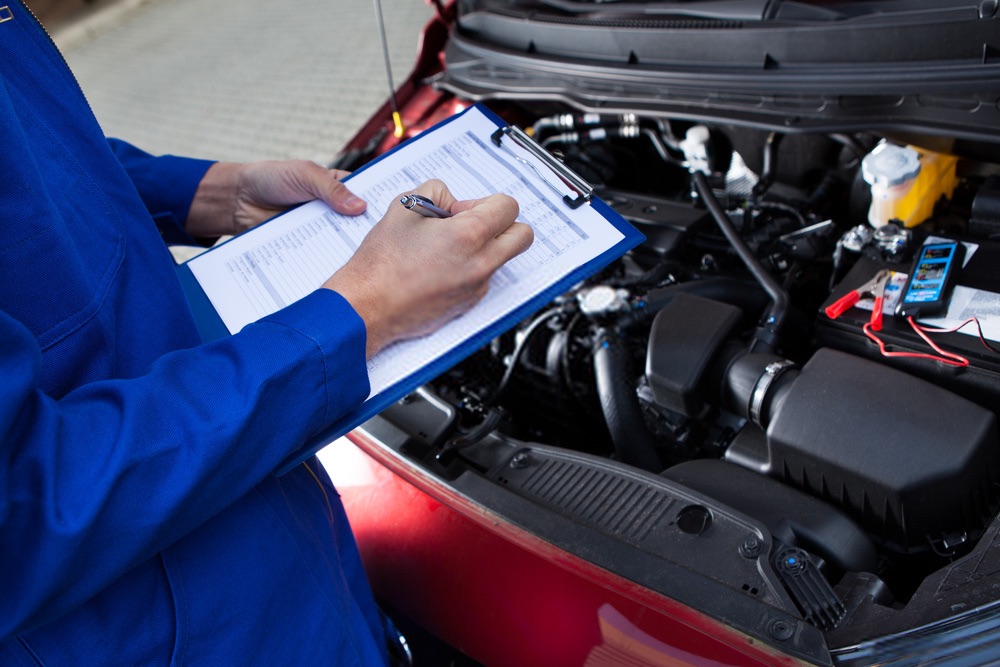 So, you've got a faulty car on finance. You now know your rights; how can you use them? It's best to start by going back to the finance company you have the agreement with for your car. If you don't have the CCA agreement, you can file SAR request and they will send it to you.  Explain the problems with your faulty car bought on finance and why you're rejecting the vehicle or wish for it to be repaired. It's best to set out your complaint and request in writing. This allows you to explain everything about the car and outline the finance agreement you have with them.
The financial company has a duty to respond to your complaint and investigate your vehicle problems. It's common for finance companies to request the vehicle goes back for an assessment. This is usually with an engineer to ensure everything you're saying is true and to see what can be done. Normally, they won't just take your word for it. Once this has been carried out, the finance company should send you a written response. Most of the time, if there is a serious problem with your car, you will be able to come to an agreement with your finance company.
However, if the finance company decides that they don't want to repair, replace or refund your vehicle with the dealership, you do have another option. You can take your case to the Financial Ombudsman Service. They're independent and impartial, looking at consumer cases and reaching a fair outcome. The Financial Ombudsman Service will look at both sides and make a decision that could help you get your money back.
It's important to provide the Financial Ombudsman Service with all the details to prove your case. This includes copies of the finance agreement, details on the problem with your car and any other evidence that is going to support your complaint. It'll also be possible to claim compensation for any transport costs you've occurred as a result of a faulty car bought on finance. For example, if you've had to take the bus or get a taxi to work every day because you can't drive the car, the finance company can be asked to refund this to you.