Signing on for a finance deal can make getting a new car much more manageable and affordable. But the
PCP finance
acceptance criteria can be a bit of a minefield with different hoops the borrower has to jump through.
Once you find your dream car, you will then put in your finance application to get a PCP deal. If you get this approved, you are able to get the car. If you don't get approved, well, that dream car may need to wait.
PCP Finance Acceptance Criteria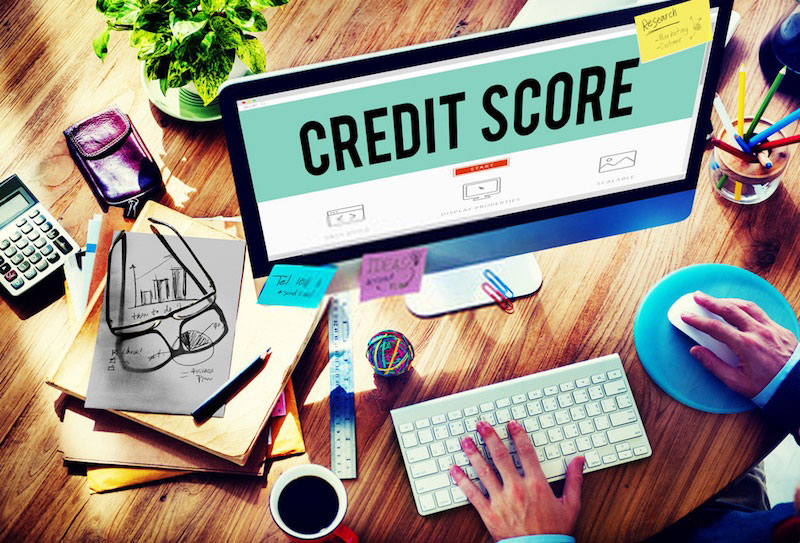 This may all seem a little bit unfair, but the PCP finance acceptance criteria are set out for the finance company so they don't risk losing large amounts of money. They have to know that you can afford those monthly payments, and are able to pay them back.
So what's the first thing they look at as part of the criteria? PCP finance agreements are technically a loan, so of course, the company is going to look at your credit history and rating. The lender goes to the credit reference agencies like Experian and collects all of your financial histories to make the decision on whether to give you finance or not.
If you don't have the best credit in the world, don't worry. A finance company uses their own rating system to arrive at a decision. This system also determines how much interest you will end up paying too.
This might all seem a bit scary, but there are other PCP finance acceptance criteria you have to meet, which we will touch on now and different things you can do to improve your approval chances.
How To Qualify For A PCP Car Finance?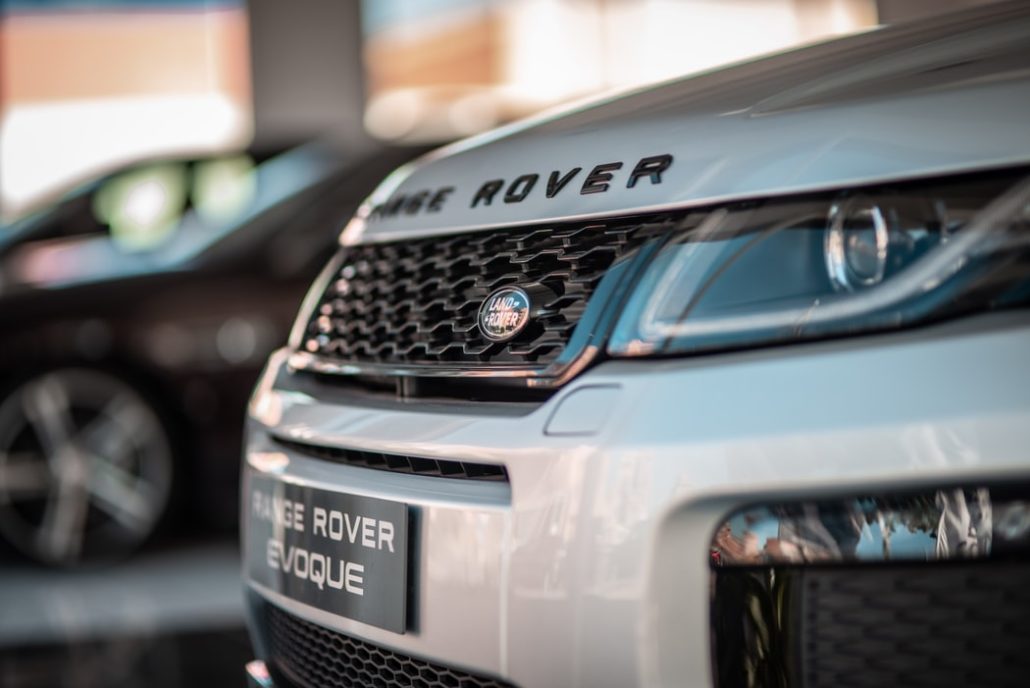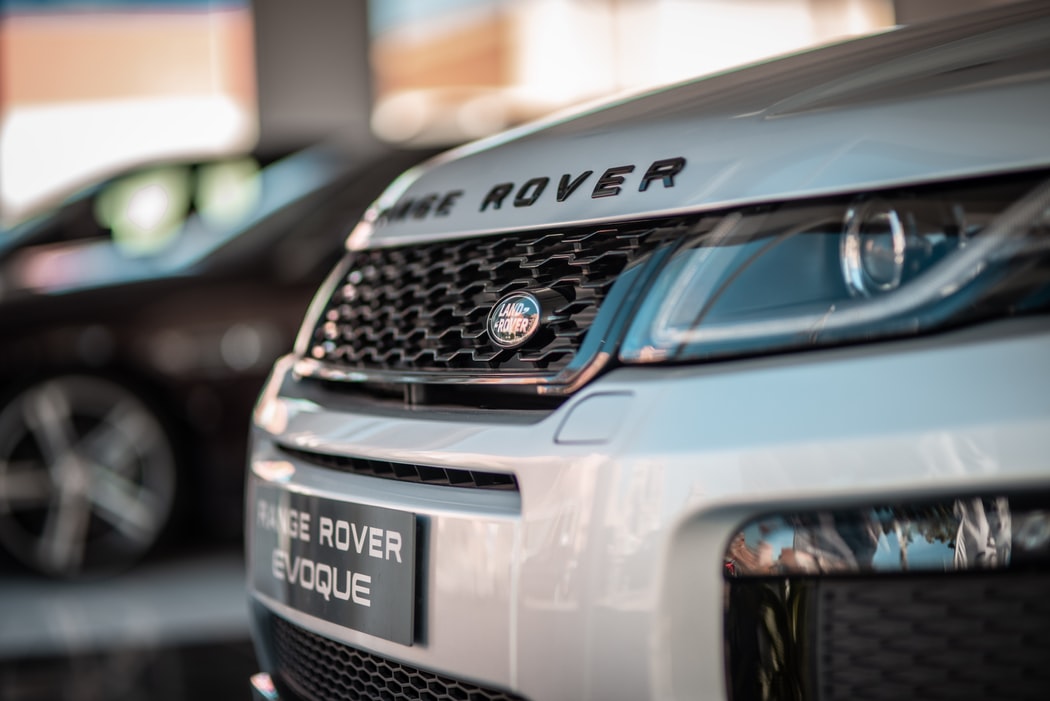 You have to be employed or earn an annual income of over £10,000, which can't be from child benefits.
You must be over the age of 18 and under the age of 75.
Your monthly income has to four times more than what the monthly cost of the car is.
You need to have been a UK resident for at least the last 36 months.
You can't have any current active CCJs.
Students also need to be working at the same time as studying to improve their approval rating.
Self-employed people need to have been in that role for more than a year. If you haven't been self-employed for this length of time, the finance company will take a look at previous employment you've been in.
Understanding How Your Credit Rating Affects PCP Finance Approval
Knowing exactly what your credit score is will go a long way in helping you improve it so you can bag those brand new wheels. There are a lot of different things that can negatively impact your rating such as missing loan repayments, having lots of credit cars, having county court judgements against you or making too many past applications for a loan.
Having little to no credit will also go against you if you want to enter into a PCP deal because there's nothing that the finance company can judge you on.
Take a look at your financial history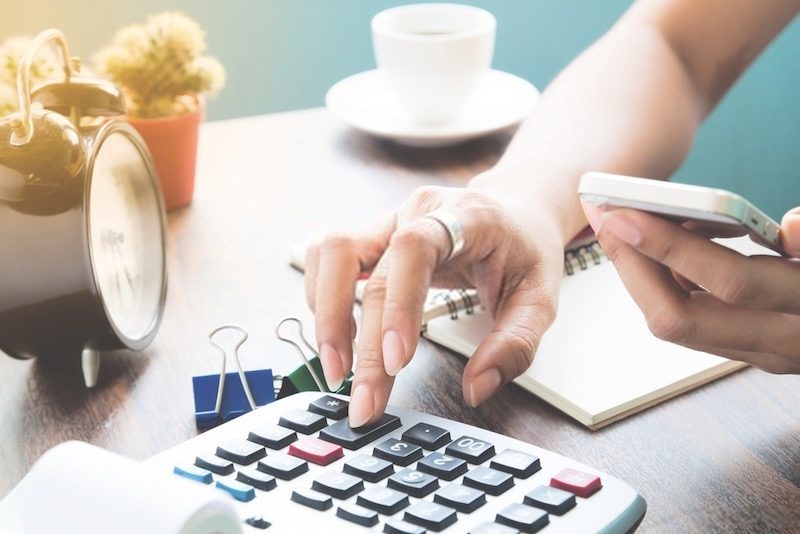 Now you know what the credit agencies just don't like, you should take a look at the different areas of your credit record that are working against you. Check what loans you currently have that you could settle, close dormant accounts such as credit cards and pay off what you can to improve your chances of getting a PCP agreement.
Another huge thing you can do to improve the approval rate is enrolling on the electoral register. This proves to the finance company that you have a permanent and stable address.
Look out for credit score errors
You have every right to take a look at your credit score. When you do, you might notice errors that need either clarifying or updating by telling the credit reference agency. Disputes on your file last 28 days where they then can either be updated or clarified. You may also want to speak to the lender that the incorrect entry has come from to see if they can fix anything on their end.
Demonstrate you can be financially responsible
Entering into a PCP agreement is a loan, and you have to be super realistic about what you can afford to borrow from a lender in the long term. The finance company will already be aware of what your credit score is. You demonstrate that you can be financially responsible by ensuring you are applying for a loan that you can comfortably afford to repay. Knowing this information as you apply for a PCP will greatly improve your chances of being accepted.
Choose a car with a lower value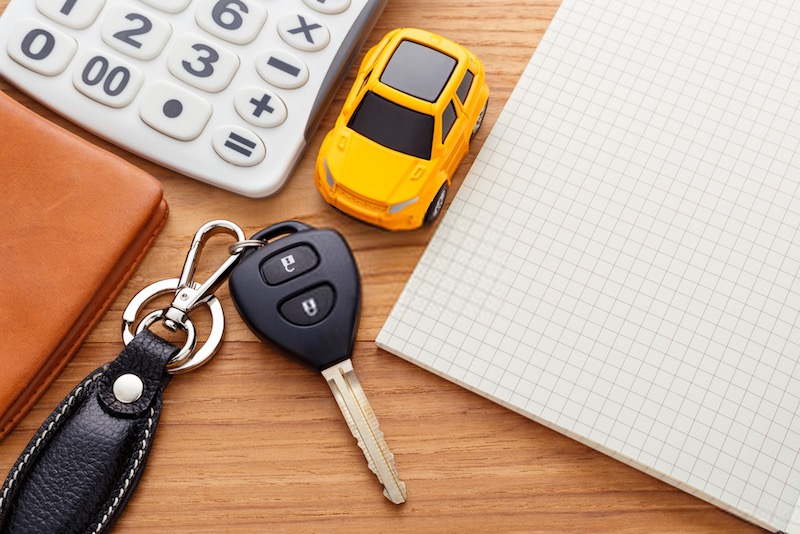 This can be especially useful if you are on the younger side of applying for a PCP. Choosing a car with a lower value is much more likely to be accepted by a finance company. Anyone between the ages of 18 to 21 can apply for a loan that is £2000 more than what your annual salary is if you have a good credit score, so it's always important to check before sending in your application.
Know the numbers
Part of the criteria of PCP finance is knowing how long you've been employed for and what your annual salary is. The finance company will also want to know what you are paying each month in rent or mortgage, your monthly outgoings and the total value of any existing loans. Being able to accurately answer these questions without trying to hide anything will help improve your chances of getting the loan and promptly receiving your chosen car.